Wellcome to Fairy-tale Dreamer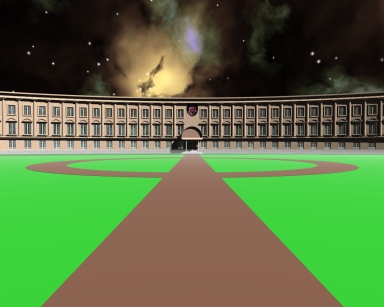 This site only this page is link free. You may not link to any page other than top page.
In addition,it prohibits the unauthorized use and the unauthorized reprinting of this site contents.
---
ATTENTION:This site is Japanese site.
Copyright (C)
dashi
, 2001-2019, All rights reserved.
---